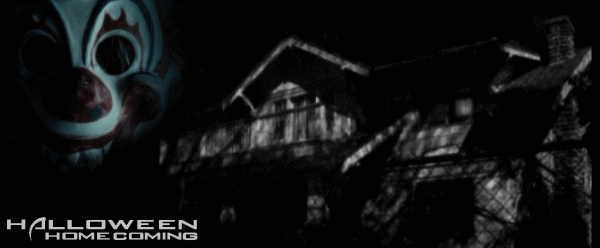 is still putting the finishing touches on his first fan film, Halloween Homecoming, but he's already hard at work on a sequel, Halloween: The Eyes of a Psychopath. In fact, he's so gung ho about it that he plans to shell out bucks for a crew, according to a recent online ad.
SEE THE AD AND THE HALLOWEEN HOMECOMING TRAILER AFTER THE JUMP!
The ad reads:
It's the largest production I've ever done. The following positions are available. They are paid positions.
Director of Photography
Assistant Director
Script Supervisor
1st AC
2nd AC
Gaffer
1st Grip
2nd Grip
Boom
Costume and Props
Location Scout and Manager
Still Photographer
If you are interested please, send resume and info to [email protected]. The Crew will begin pre-production in mid-September and filming will begin the following February or March here in Kentucky. The film is a sequel to my first film, HALLOWEEN HOMECOMING, and I want to finish up my vision for the film which is why I'm seeking the very best to help me.
For those who want to get a taste of Jones' filmmaking first, here's the trailer for Halloween Homecoming, due out in August: